Signs of Basement Water Problems in Your NJ Home
Learn About Common New Jersey Wet Basement Problems & How to Fix Them
When you think about water in the basement, you probably picture flooding from heavy rain or a burst pipe with significant and readily apparent water damage. But your basement doesn't need to be flooded to be damaged by water.
Most of the time, basement water damage is not the result of flooding and is not always easy to notice. Basement water and mold can hide under flooring, behind drywall, and in other out-of-sight areas.
But there are basement water damage signs that you can look for. If you see any of these signs, the sooner you get the problem addressed, the less time the damage has time to spread. Here are key basement water problems and damage signs that you need to keep an eye out for.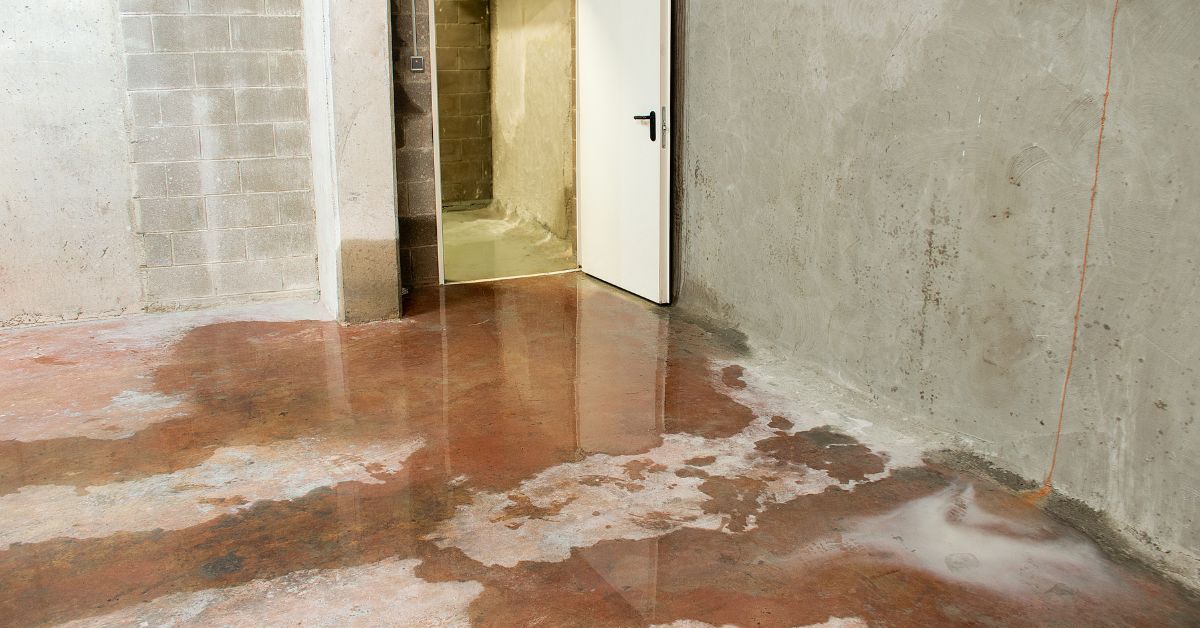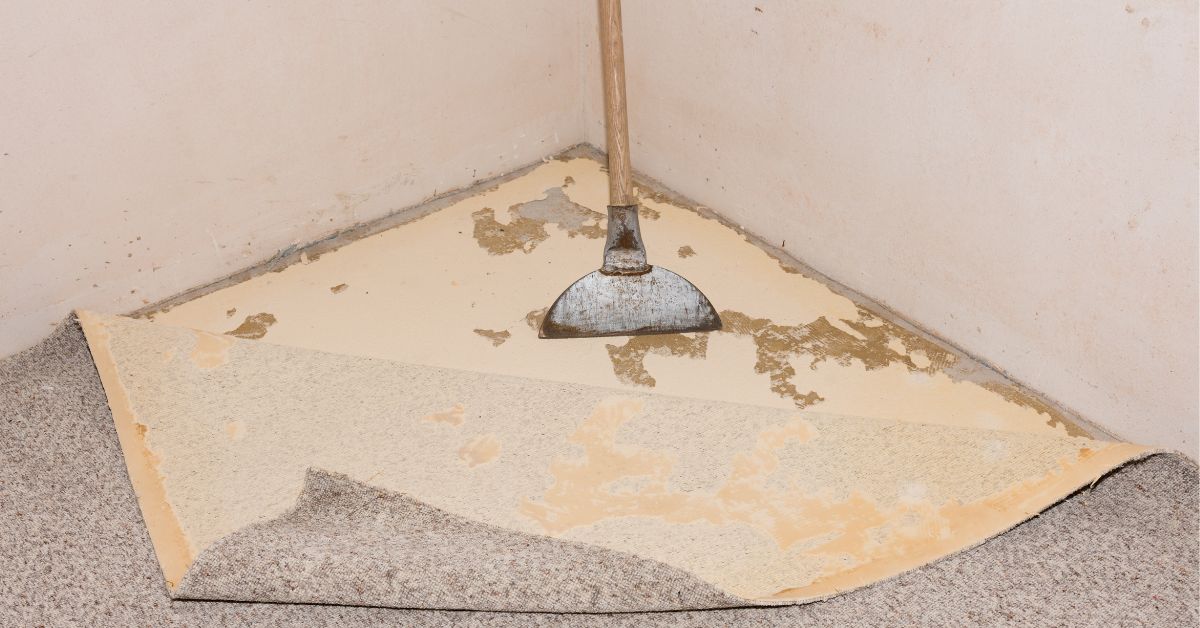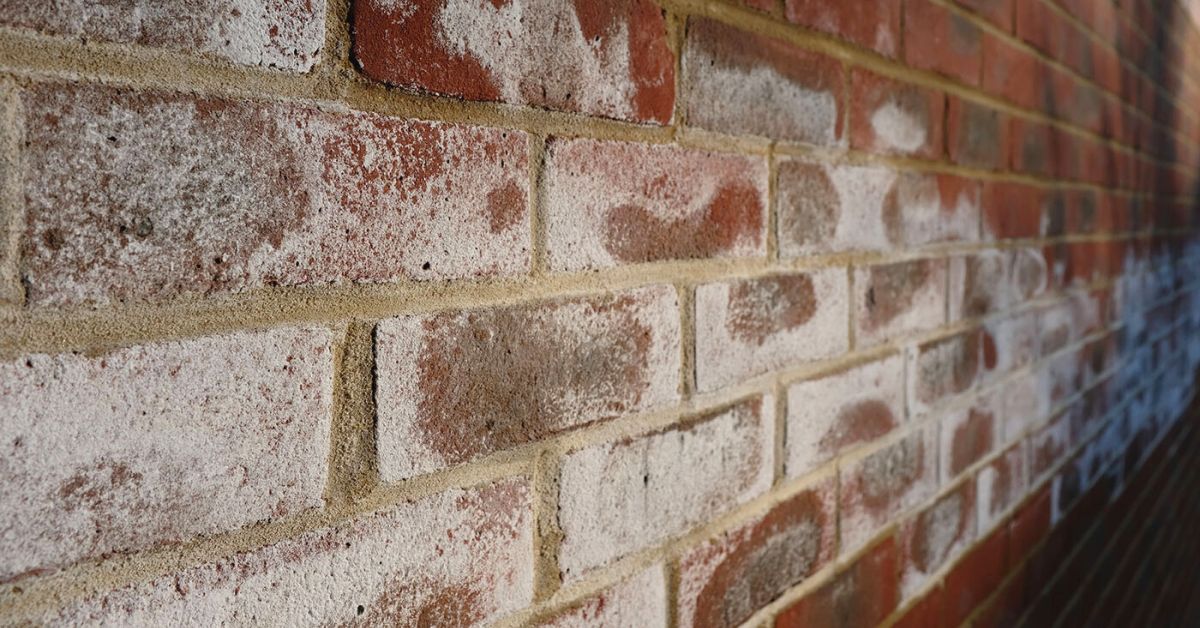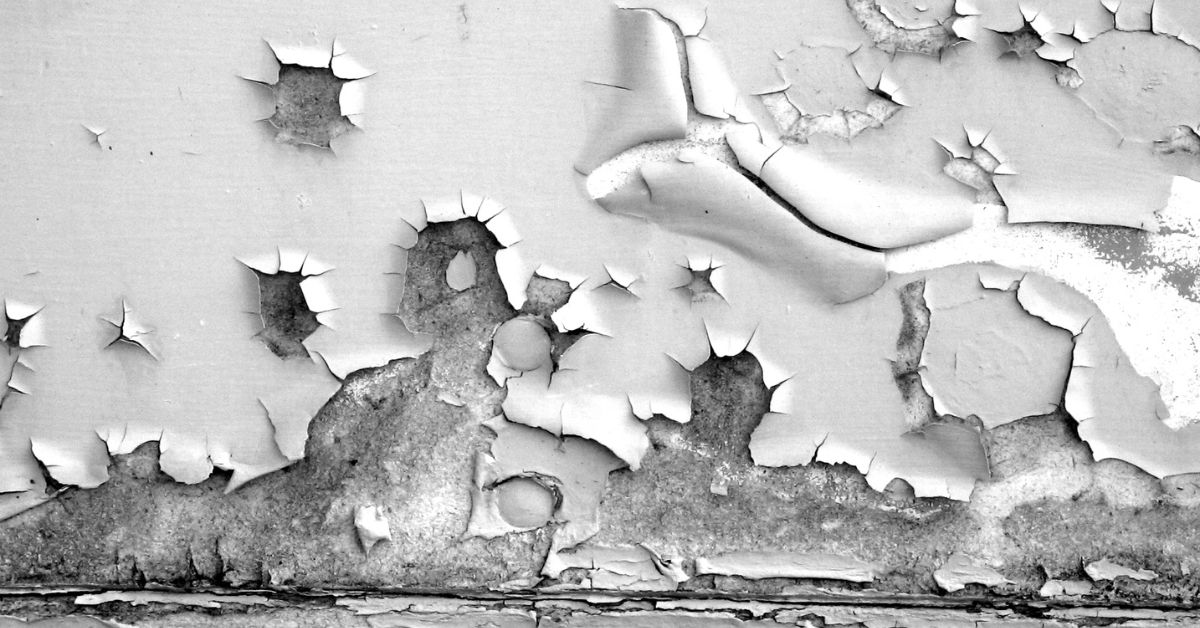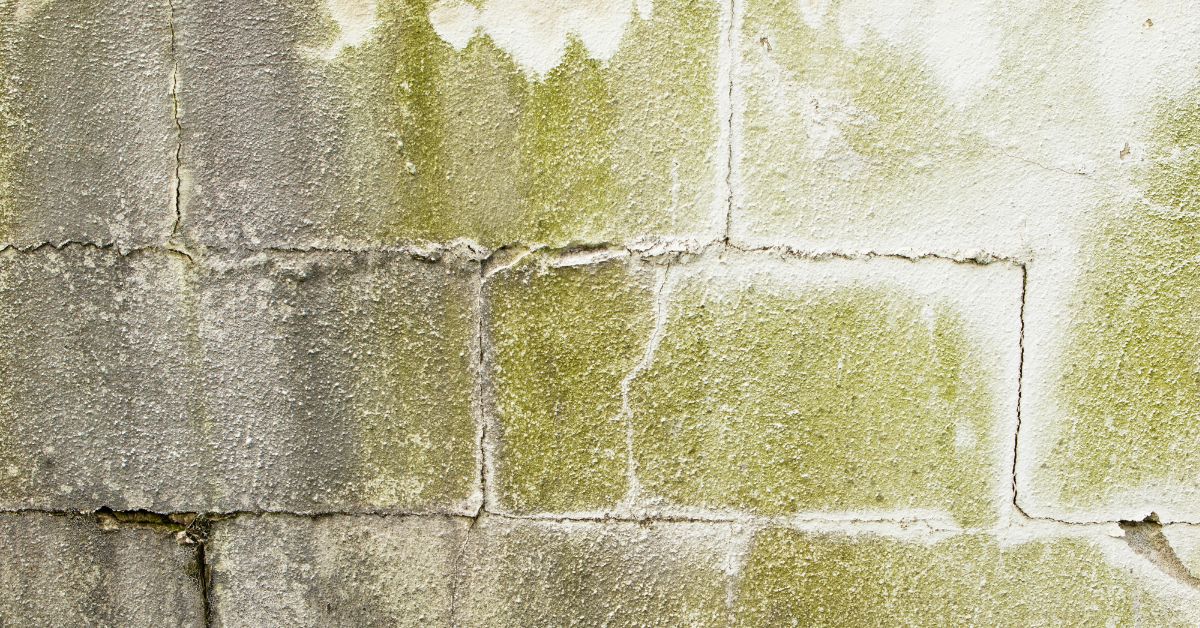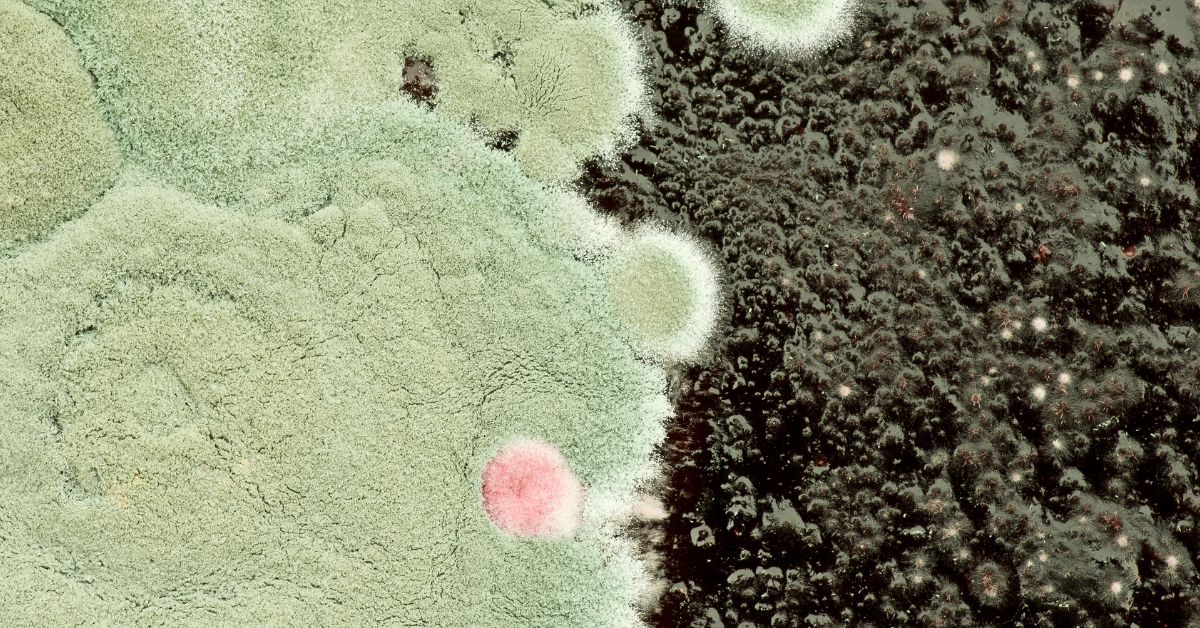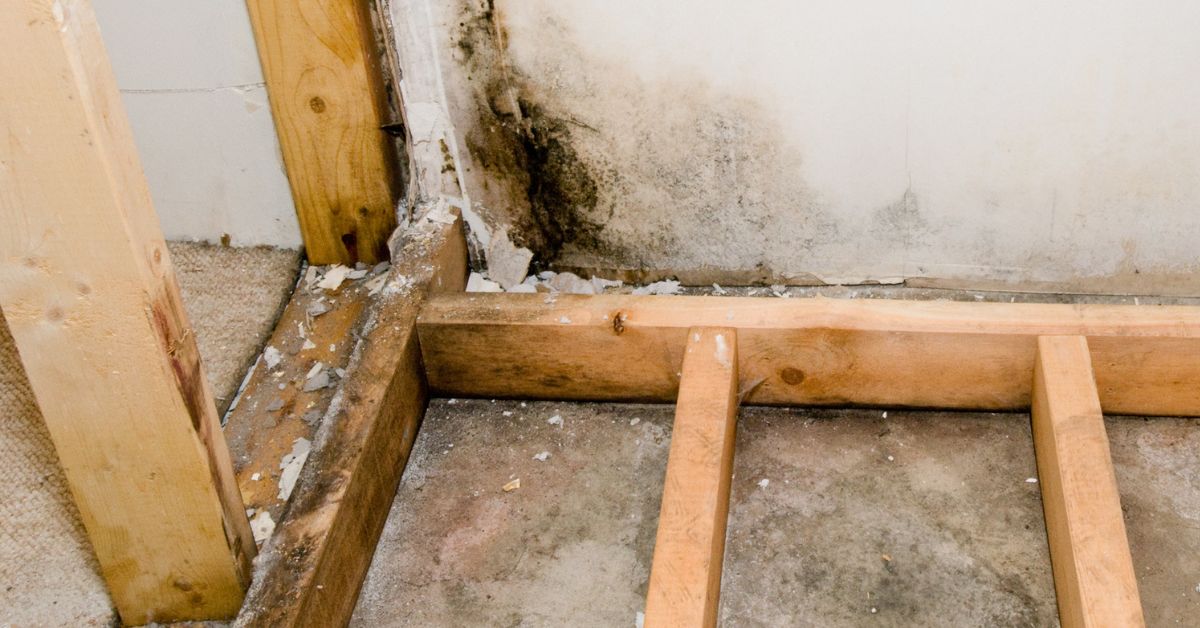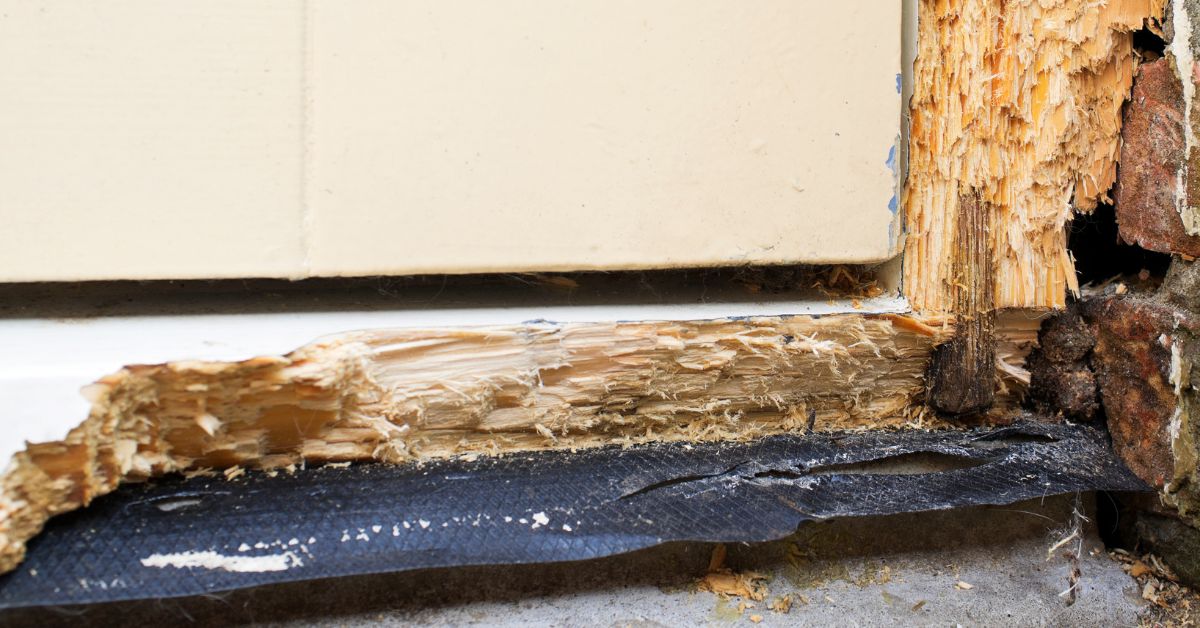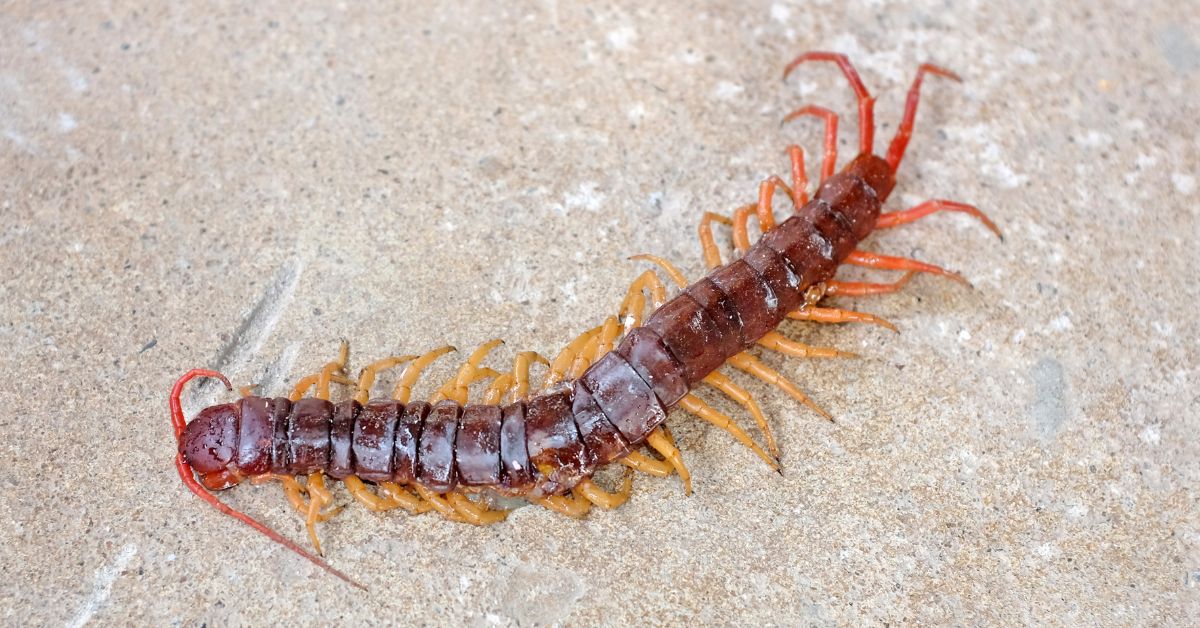 Why Basement Water is a Problem
Water in the basement is a constant threat. Building materials in your basement, like wood, drywall, and even concrete, are porous and absorb water, leading to rotted wood, property damage, and a weakened foundation.
On top of that, a wet basement is a breeding ground for mold. The resulting mold spores can irritate and even cause allergies for you and your family. All of this is why it's crucial that you spot basement water problems early before there is severe damage.
Blue Umbrella Protects Your Basement
Employing an exterior basement waterproofing system is a great way to keep your basement dry and comfortable. It helps reduce moisture to combat mold and mildew and protects your belongings from flooding. When it comes to protecting what matters most, leave it to us! Blue Umbrella is New Jersey's trusted basement waterproofer.
Let us keep your basement dry
We provide free inspections and estimates. Reach out to us today to fix your wet basement issues.
Get My FREE Estimate
Schedule a free inspection today!
Subscribe to our newsletter for the latest tips, tools & news!
Blue Umbrella Waterproofing Proudly Serves These Areas
For more information about basement waterproofing services or to find out if Blue Umbrella serves your area, see our complete service area.